In the past, insurance was just a thing associated with the rich. However, the trend has changed and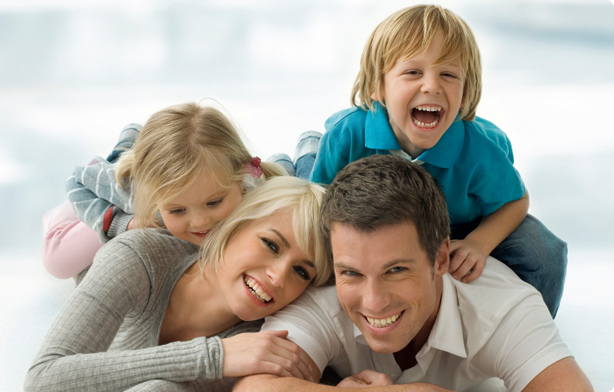 nowadays, anyone can get this cover. With the decreasing life span and increase of health risks, many people are seeking life insurance coverage. This is aimed at securing the future of their loved ones. The cheapest and easiest way of buying life insurance is over the internet. This is because one need not walk from an office to another trying to compare the free quotes that companies has to offer. Nowadays, you also have a lot of options because of the stiff competition from the different insurance companies. The customers can benefit greatly from these company competitions. However, you should first learn to compare life insurance quotes to find the best deals.
One should compare life coverage in order to apply for one that suits his needs effectively.
Different Life Insurance Policies
There are mainly two types of policies on the market today.  The first is whole life insurance, and the second is called term insurance.
Whole life Policies
Whole life insurance can be can be seen as a fixed investment.  You basically pay off this policy for the rest of your life and when you pass away, your beneficiary is guaranteed to receive a fixed amount.  You can of course, choose whether they should receive a lump sum in one payment, or a certain amount monthly.
Term Life Policies
This type of policy generally has much more cheaper monthly premiums, but has several disadvantages.  The main one being that your indemnity doesn't build any cash value, so your beneficiaries are not guaranteed to receive money upon your death.
The policy holder can usually choose the term they wish to take out coverage.  This can be anything from several years to 30+ years.  The policy then only pays out if you should pass away within that time period.<!> This type of policy can be useful if you have a severe medical condition or are of old age.
Choosing The Right One
Finding the best cover can be daunting. This is because one likes being faced with so many options and it is difficult to literally go through every insurance website. The best approach is writing down the things that one seeks in a cover. This will make the search easier. Having a set amount of money that one aims at spending will not help as it does not make sense to pay less and the cover does not meet the desired requirements.
The next step is to compare several different insurance quotes from different companies.  This can be done by phoning around, or simply by completing the short form we provide on this site.  After submission, an agent will call you with the best coverage options.  The second option will save you a lot of time.
There is a number of money saving tips that one can use on life cover insurance that will help him get the most out of his money. One should ensure that the indemnity is written in trust. This means that when a claim has to be done, the money directly goes to the person nominated when the policy was taken.
A reviewable coverage is cheaper. However, in the long run, a guaranteed policy is better. A company never increases the premium if one takes a guaranteed policy. The company however, is at liberty to review the policy at habitual intervals in a reviewable policy. This is expensive as the rates can be increased and the insurance becomes too expensive at the end of it all.
Individual policies are better than joint ones. In the event that one of the policy holders dies, the joint insurance ends leaving the surviving one with a hard task of finding life insurance. This is because it is not easy for old people to be given insurance.
Some companies offer cheaper premiums if the you go for a medical exam before you buy a certain policy.
Conclusion
People don't like to think about death, but if you are a parent it should definitely be on your to-get list.  Think about your family or loved ones.  Would they be financially well-off after you pass away?  Then buy life insurance while there is still time…