Below you will find a
list of life insurance companies
in South Africa, along with the
amount of people
that search for "
company name + life insurance
" in
G
o
o
g
l
e
on a monthly basis
(For example: Liberty life insurance)
.
Feeling A Bit Overwhelmed?
Let us help you
compare quotes
. Simply complete the
form below
.
Being Covered
What will happen to your family when you are no longer there? Did you provide for your family? Life is not easy, especially in our modern society. You can be at rest when you have a life cover policy.
What is Life Insurance?
It is a type of indemnity which will pay out a considerable amount of money, tax-free, to your family when you pass away. This is an important policy to consider as it will provide for your family's financial future. It will help the people you love from hardships when you are not there. It will be one of the most responsible things you can do, and that is securing your family's future.
How to find the best Life Insurance Company?
The cheapest and easiest way is to go online and see what is available out there. The best thing to do is when looking for cover, is to compare a few policies. Just by filling in your information on the website an adviser will get back to you with different companies to compare. Then you can pick one that suits you and your loved ones best.
Remember that some firms want to get information about your health status before you become a customer. They determine this by doing a medical exam. There are however a few companies that will give you coverage without a medical or health exam. Just look around and you will find them.
How to settle payments?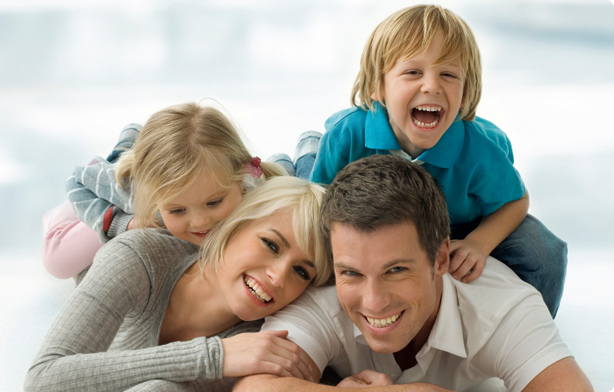 Most services only accept monthly premiums. It would be a small amount you must pay at the end of every month. If you fail to settle the premiums, the contract will be canceled. Life policy companies are very strict with rules and regulations. There will be taken actions against a policyholder, and member in case one fails to follow the contract completely.
Conclusion
A life insurance policy is ideal when you love and want to protect your family when you pass away. It is not something that anybody wants to think of, but it is necessary. When you are the only breadwinner in the family, think about what will happen to your loved ones when the time comes that death arrives. Make the right choice and get covered!